Ok so from last night it was evident that a lot of people were in favor of modular reactors for ships. I have thrown together some "models" in game of how a modular reactor could work. i will link pictures below with a brief description of how it could work, I am not saying this is how a modular reactor should work, I am just trying to illustrate how a modular reactor could look.
I have placed docking probes on the parts to show connection points.
Overall look of how a reactor could be put together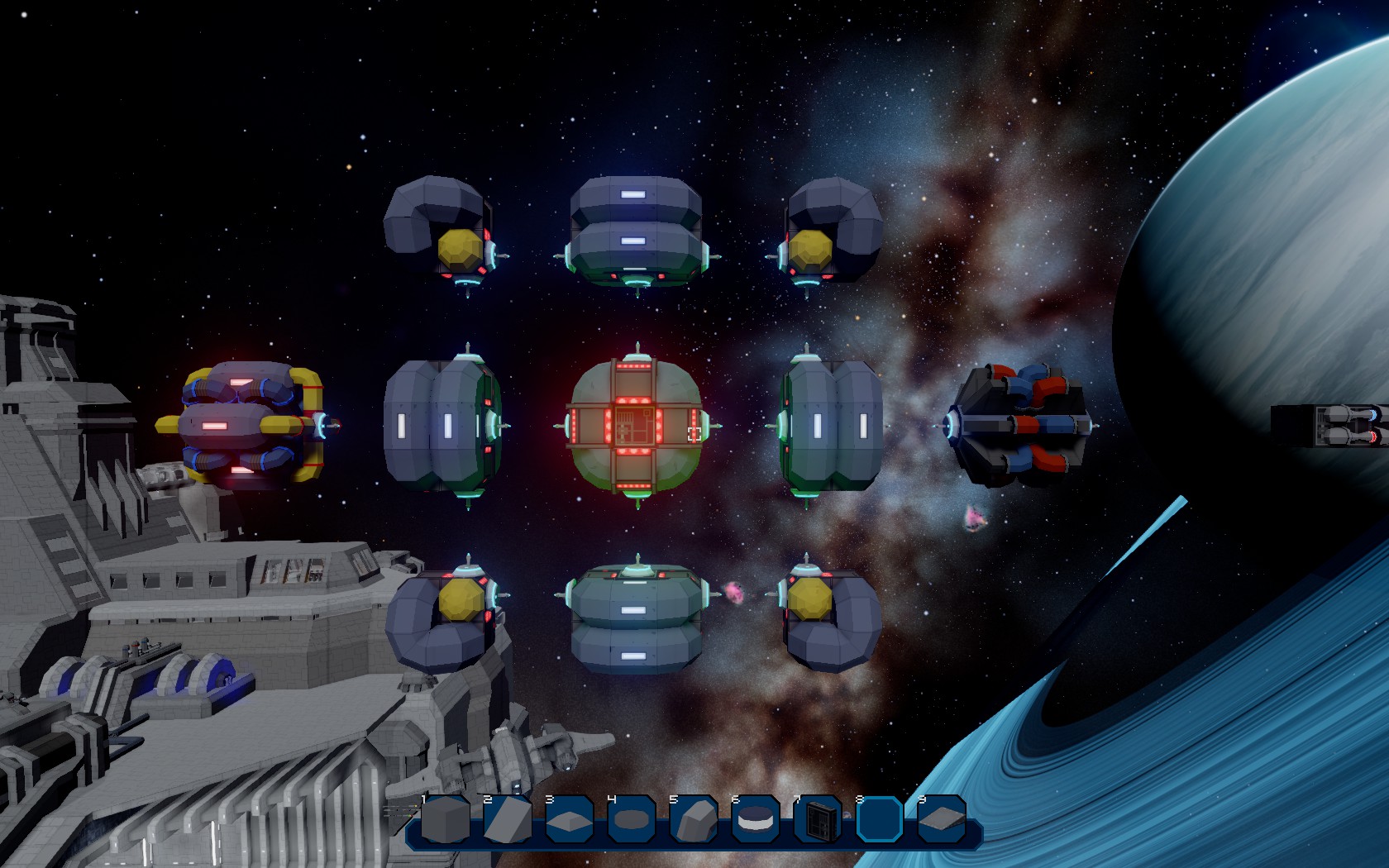 1st part Reactor Core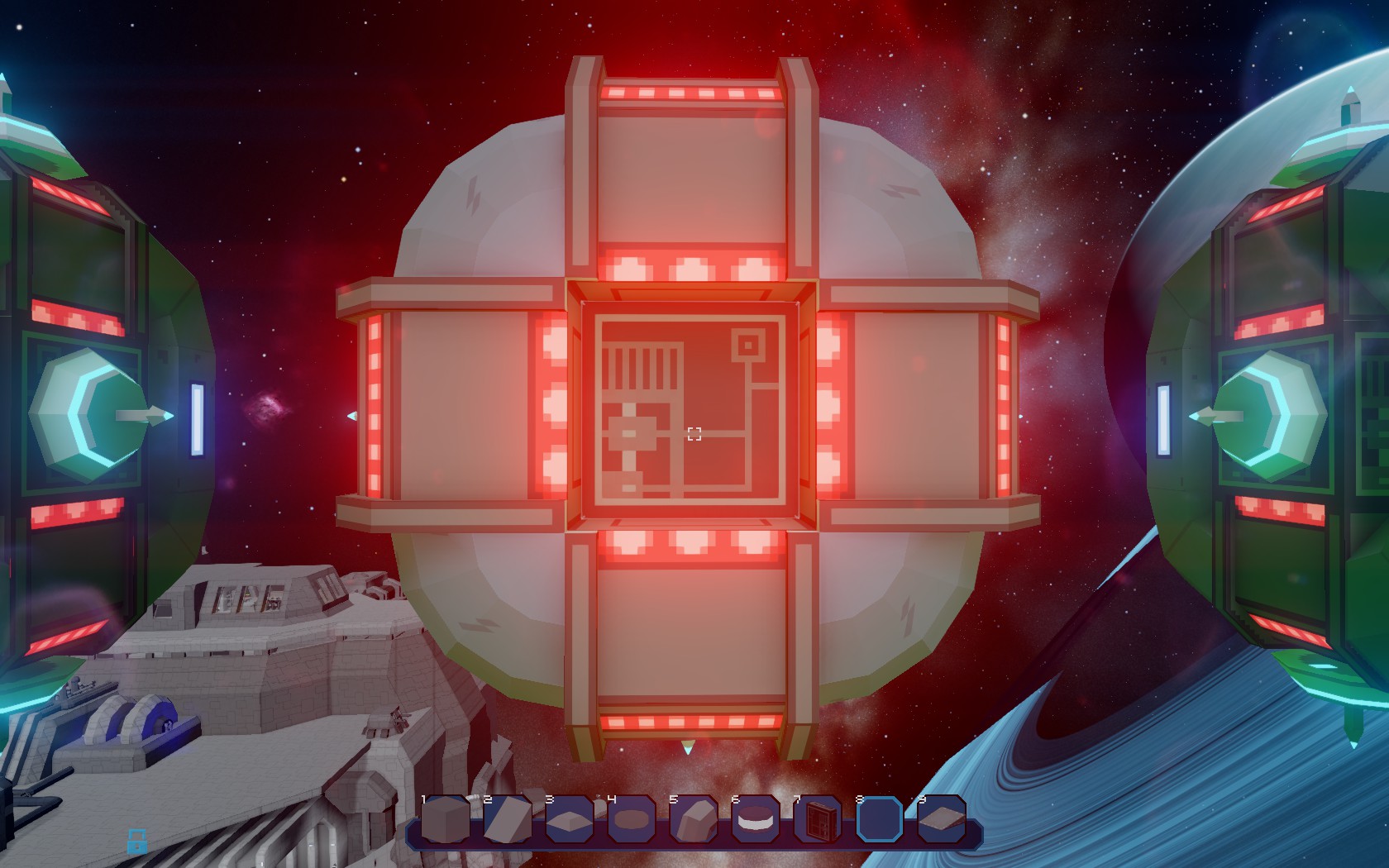 The central part of any reactor the core is a 3x3x3 block, it has a average power output but is also fairly stable and produces manageable levels of heat. The core has a limited energy transfer distance and will require energy relays to transport the power to all areas on large ships.
2nd part Reaction Chamber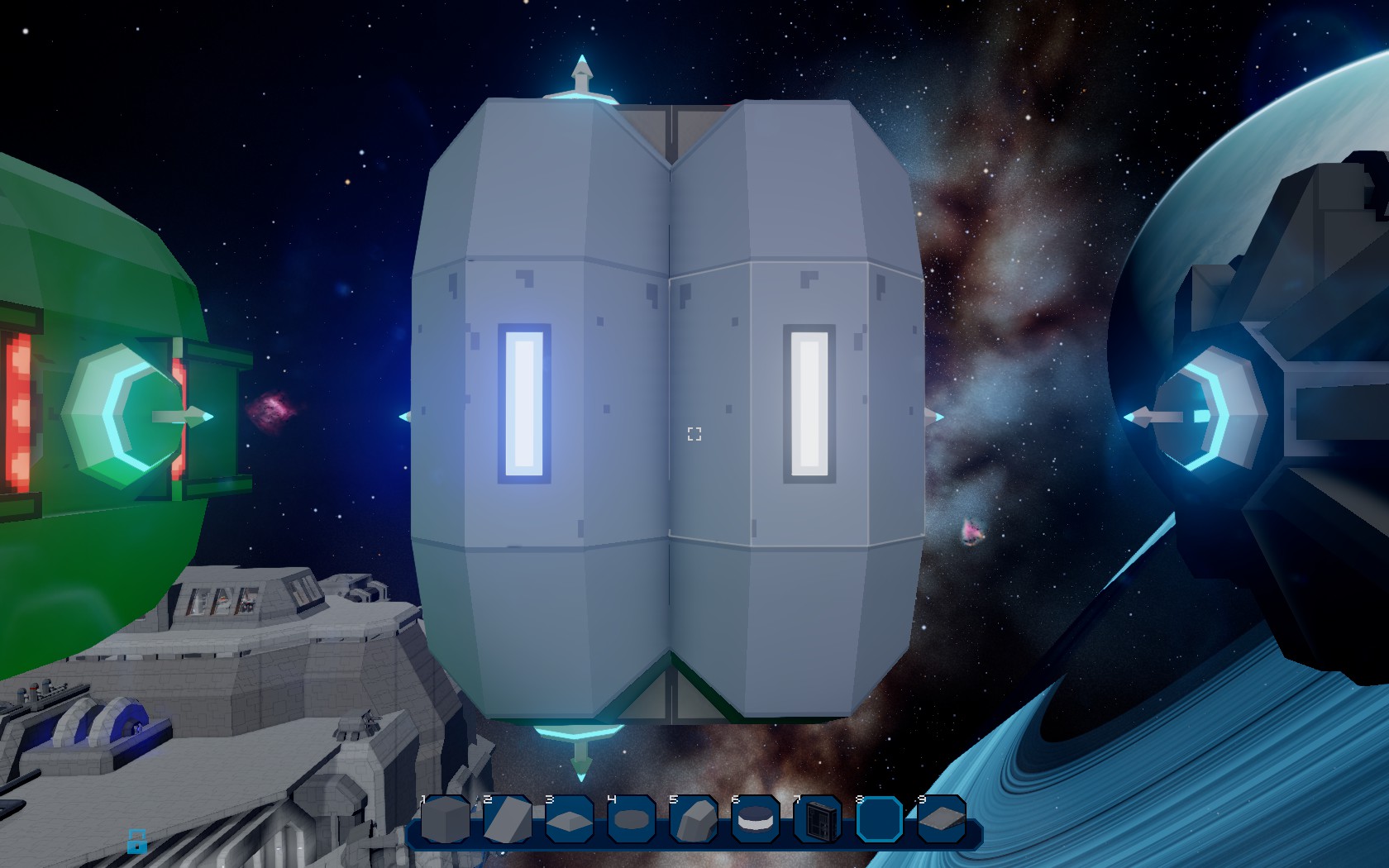 The reaction chamber is a 3x3x2 module that attaches to the reactor to provide additional reactions, This provides much higher power output and the cost of higher fuel usage and heat generation. the heat created by the reaction chamber will not passive cool and will need to be actively cooled.
3rd part Reaction Bridge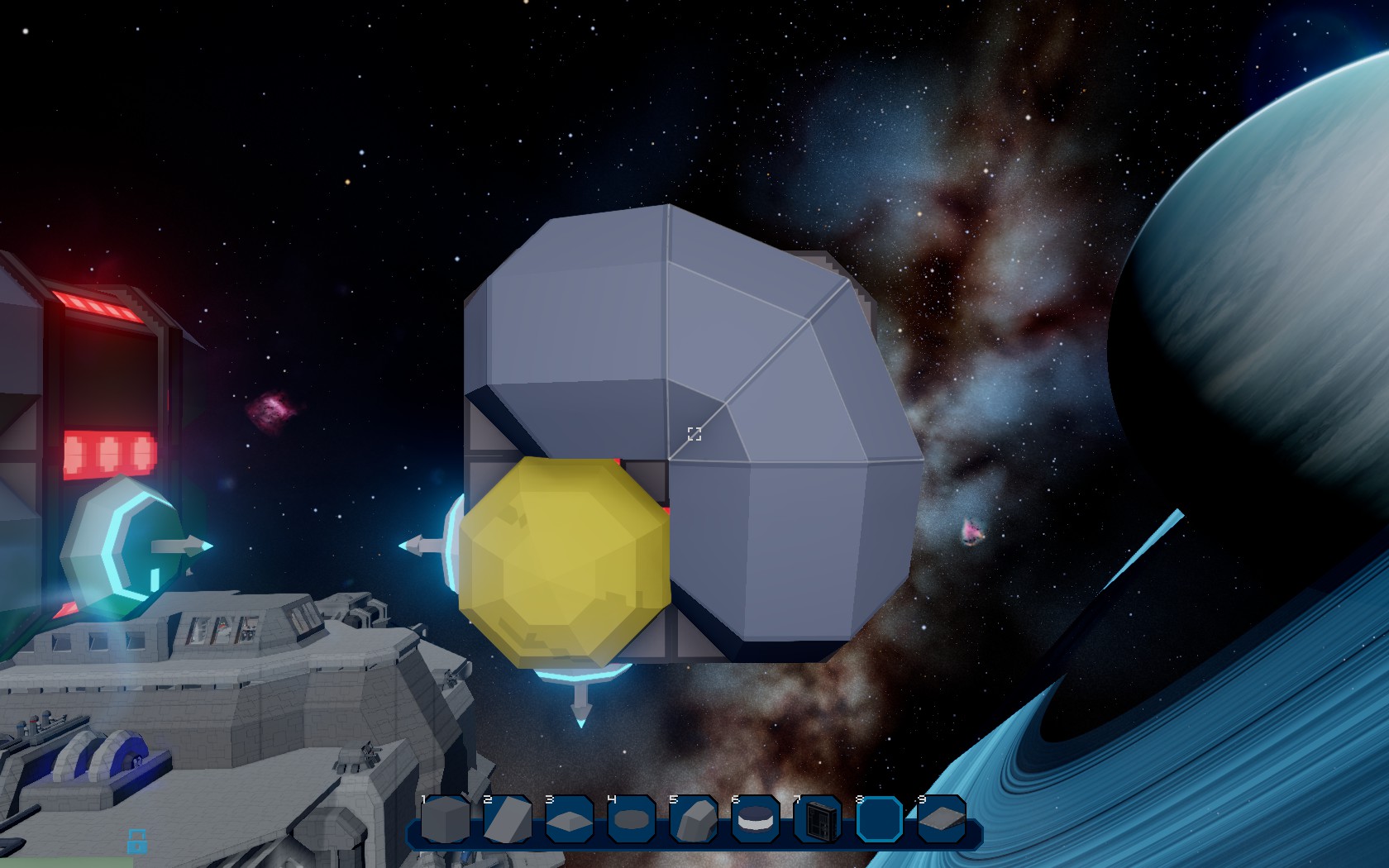 The Reaction bridge is a 2x2x3 module and will connect 2 Reaction chambers to each other, this will allow 2 or more reaction chambers to work as a larger unit, which will Vastly increase power/heat output and further increase fuel usage. be warned if you make one huge mega chamber by bridging the maximum of 4 Reaction chambers you will have serious heat issues.
4th part Heatsink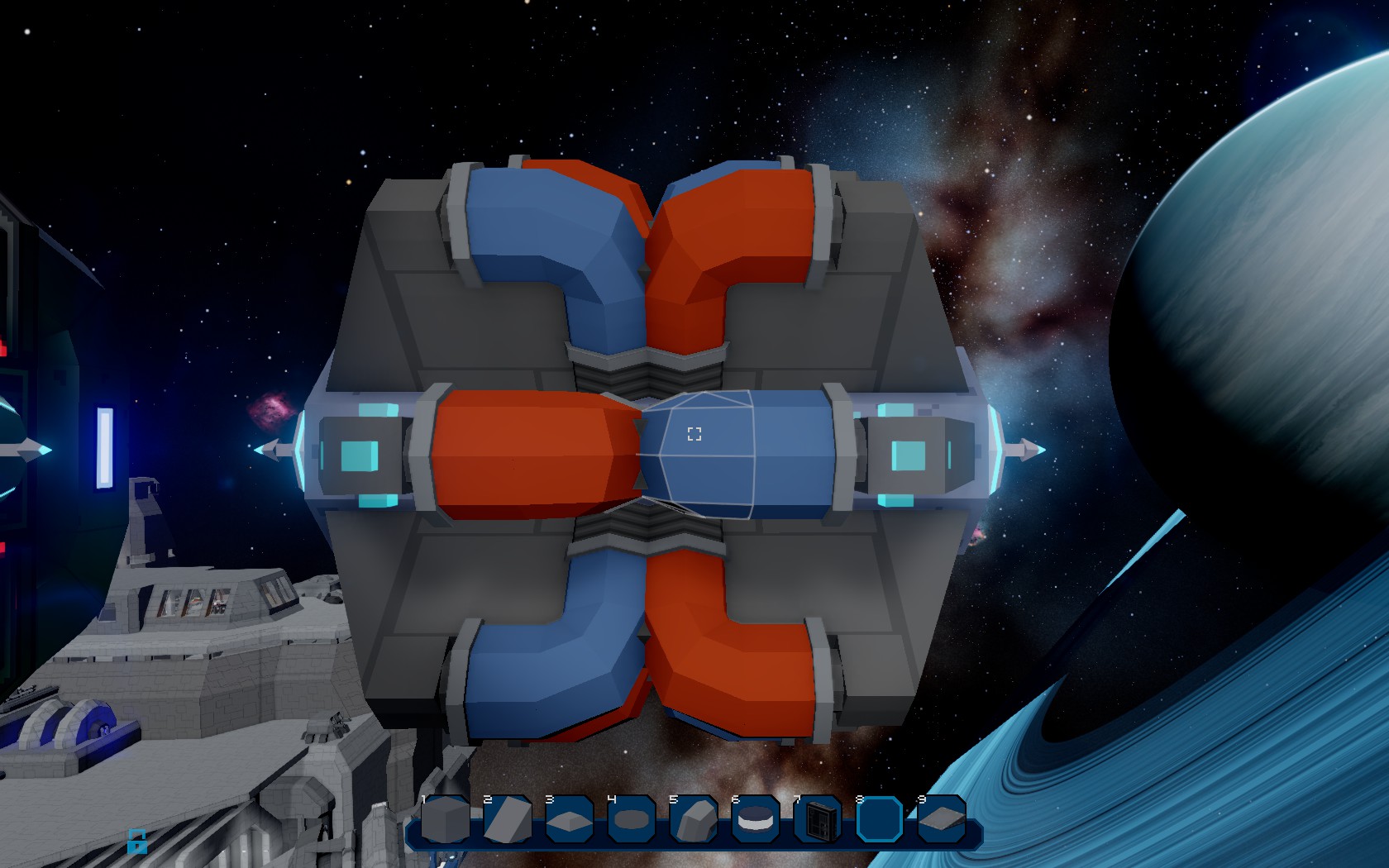 Speaking of heat issues. The Heatsink a 3x3x3 Module will draw heat from the reactor and pump the coolant through cooling panels which will reduce the build up of heat. Heat will enter one side of the heatsink and exit through the other side, meaning you can link multiple heatsinks to each other to increase cooling. however if you have another Chamber in the chain that is not a heatsink then that chamber will heat up very fast and may become unstable.
5th part Power Booster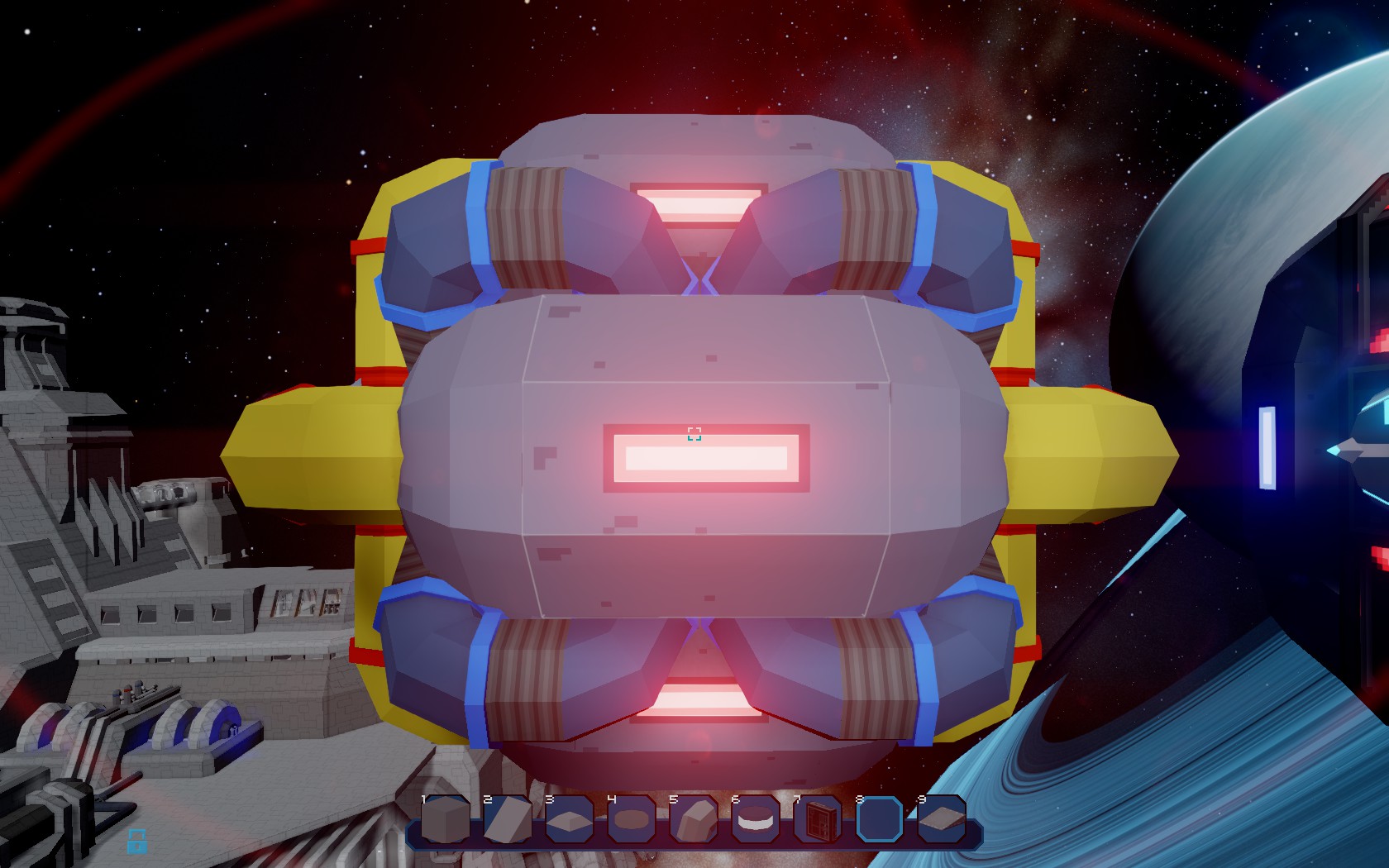 The power booster is a 3x3x3 module that is attached directly to the core to a reaction chamber, the power booster increases the power and heat generation of the reactor by injecting More fuel in to the reactor, this of course will make the reactor run hotter and bun much more fuel but will output more power too.
6th part 6 Way Reactor Bridge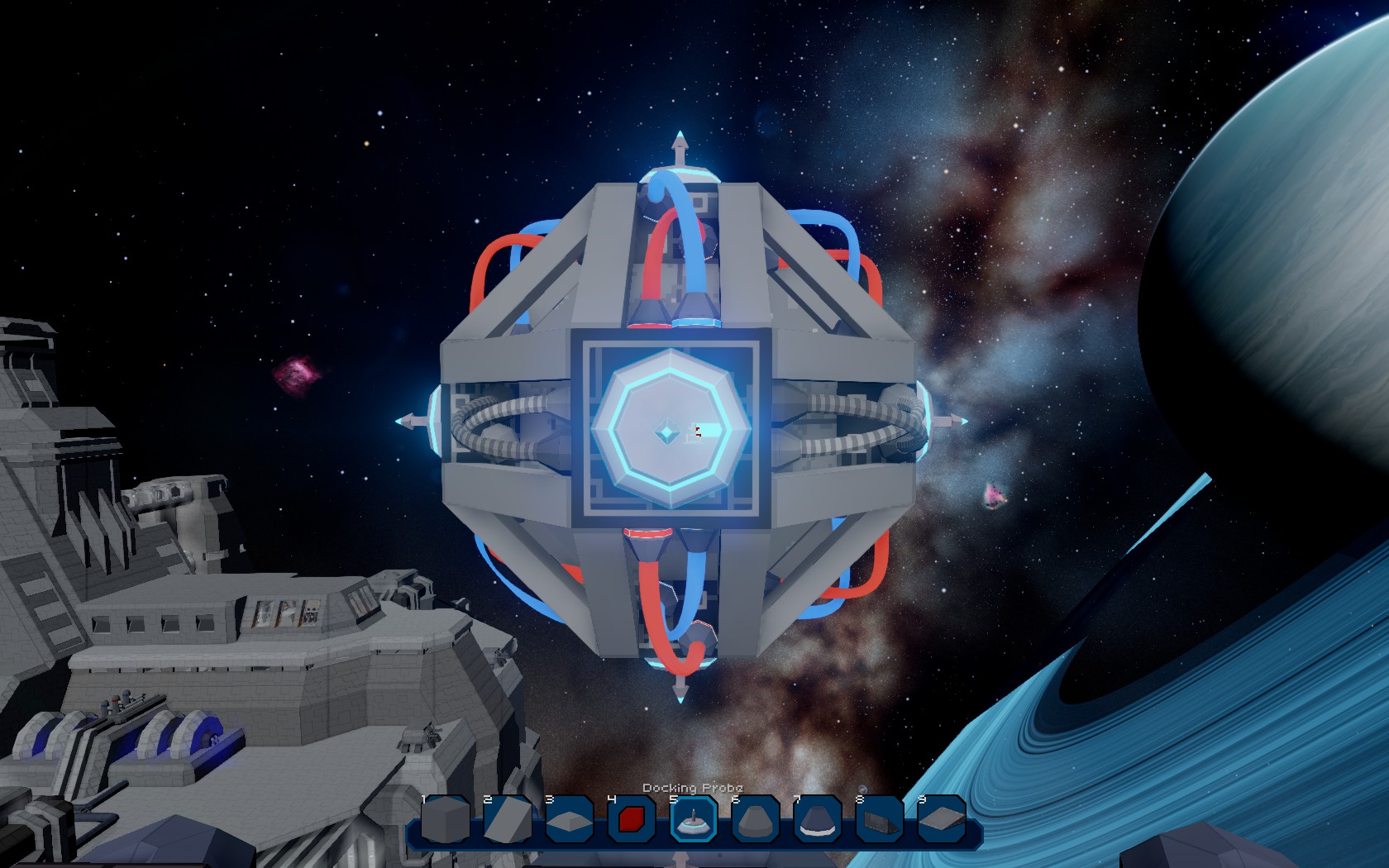 The reactor bridge allows you to connect multiple reactor part together to allow for more complex and bigger Reactor builds, Note that every time you use a bridge you will loose some efficiency of the reactor and have more areas for heat to build up. This bridge is 3x3x3 also.
Last part the Power Relay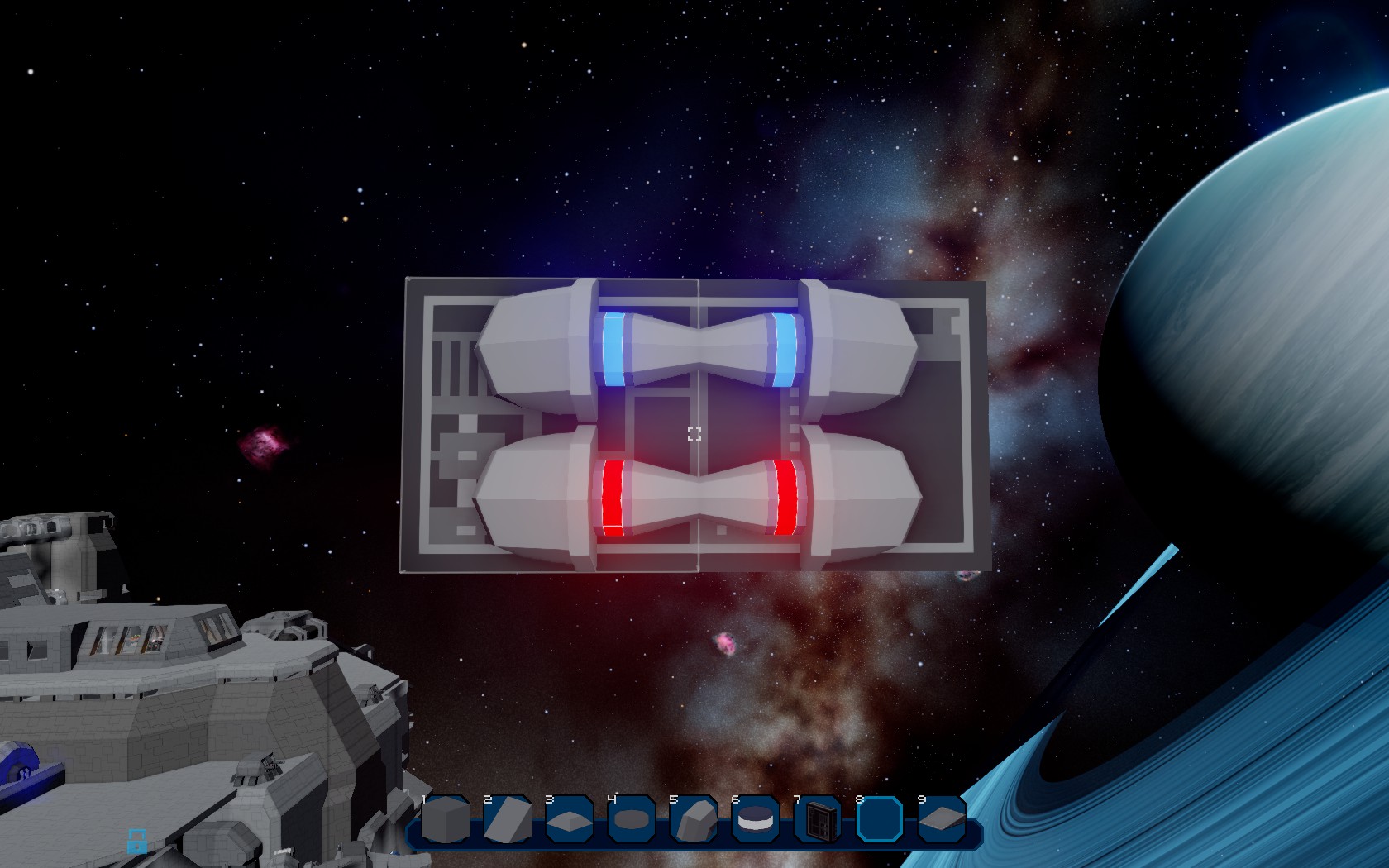 Power relays would be essential in large ships, as mentioned above the reactor would have a limited transmission range for the power and you would have to place these relays within the power field of the reactor to extend the range of the power field by effectively creating a smaller power field around it. Note that power transfer over large distances will degrade, so you will lose power if you are along way from the reactor.
Summary
as I said at the start This is not how i think modular reactors Should work But one approach to how they could work. I'm Just throwing an idea out there, also I have made the parts in game just for illustration I'm sure that prefab models would be the better way to go with this than player build blocks that would have to be built in a certain configuration ect. in addition we would also need smaller reactors perhaps in a brick format for use on smaller ships such as fighters and drones.